This June, Cornell University's Center for Teaching Innovation (CTI) is offering a series of online programs on inclusive teaching for the Cornell community: Teaching and Learning in the Diverse Classroom, two learning communities on inclusive teaching, and a special event, Equity Changemaking in the Classroom and Beyond.
Creating equitable, inclusive learning environments is critical to an engaging student learning experience, particularly in light of the health and social crises affecting the nation and the world, said Melina Ivanchikova, CTI's associate director for inclusive teaching.
The entire Cornell teaching community is invited to join Teaching and Learning in the Diverse Classroom, which runs June 1-30. This four-week, instructor-paced online course explores inclusive course design, social identity and self-reflection, and teaching strategies to support student engagement and a sense of belonging.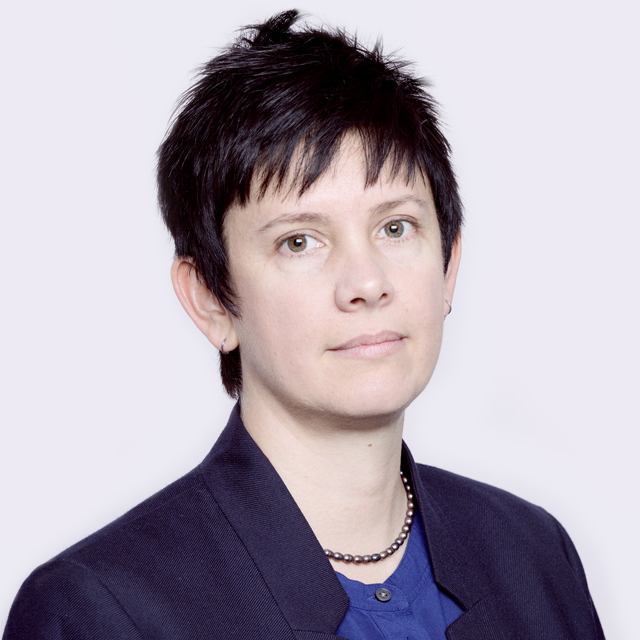 "Teaching and Learning in the Diverse Classroom is an opportunity to explore ways our identities come into play in learning environments," said Ivanchikova, one of the course instructors. "It is also designed to help build participants' confidence in modeling inclusivity and facilitating discussions on sensitive issues."
A third key outcome of the course is helping instructors identify evidence-based teaching strategies that have been shown to facilitate student learning across disciplines.
CTI is also facilitating two learning communities on inclusive teaching: one for faculty, and one for graduate students and postdoctoral researchers (with the office of Future Faculty and Academic Careers). These learning communities offer their respective audiences a six-week online discussion program on creating and sustaining inclusive learning environments.
The faculty learning community will meet on Wednesdays, June 2 to July 7, from 11 a.m. to noon. The graduate student/postdoc learning community will meet on Thursdays, June 3 to July 8, from 11:10 a.m. to noon.
"What made the learning community successful was that you really get a sense of how your peers' personal stories inform their teaching and outlook on diversity and inclusion," said Thomas J. O'Toole, executive director of the Cornell Institute for Public Affairs and a learning community participant. "We also saw how our peers' disciplines shape their outlook and practices."
Building on the momentum across Cornell to make learning environments more equitable and inclusive, CTI and the Graduate School are co-sponsoring an online event showcasing four efforts led by graduate students and postdocs. "Equity Changemaking in the Classroom and Beyond" tells the stories of how projects were brought into existence. Following the panel presentation, CTI will facilitate small-group discussions on self-empowerment, networking and building capacity for action to improve equity and inclusion.
"This is an opportunity for members of the Cornell to expand their knowledge about equity and inclusion and take part in a dialogue about using that knowledge to work more directly toward change," Ivanchikova said.
Contact CTI (cornellcti@cornell.edu) for more information about any of these programs, or for help facilitating a unit-specific focused learning community.
This article is authored by Dave Winterstein, a communication specialist at the Center for Teaching Innovation; and this article first appeared on https://news.cornell.edu/stories/2021/05/cti-launches-june-inclusive-teaching-programs
Cornell University is one of the founding members of the Global MOOC Alliance, you might also be interested in…