The second sub-forum of the 2020 Global MOOC Conference was held on Wednesday on the theme of "Virtual Simulation: Information Technology and Educational Reform."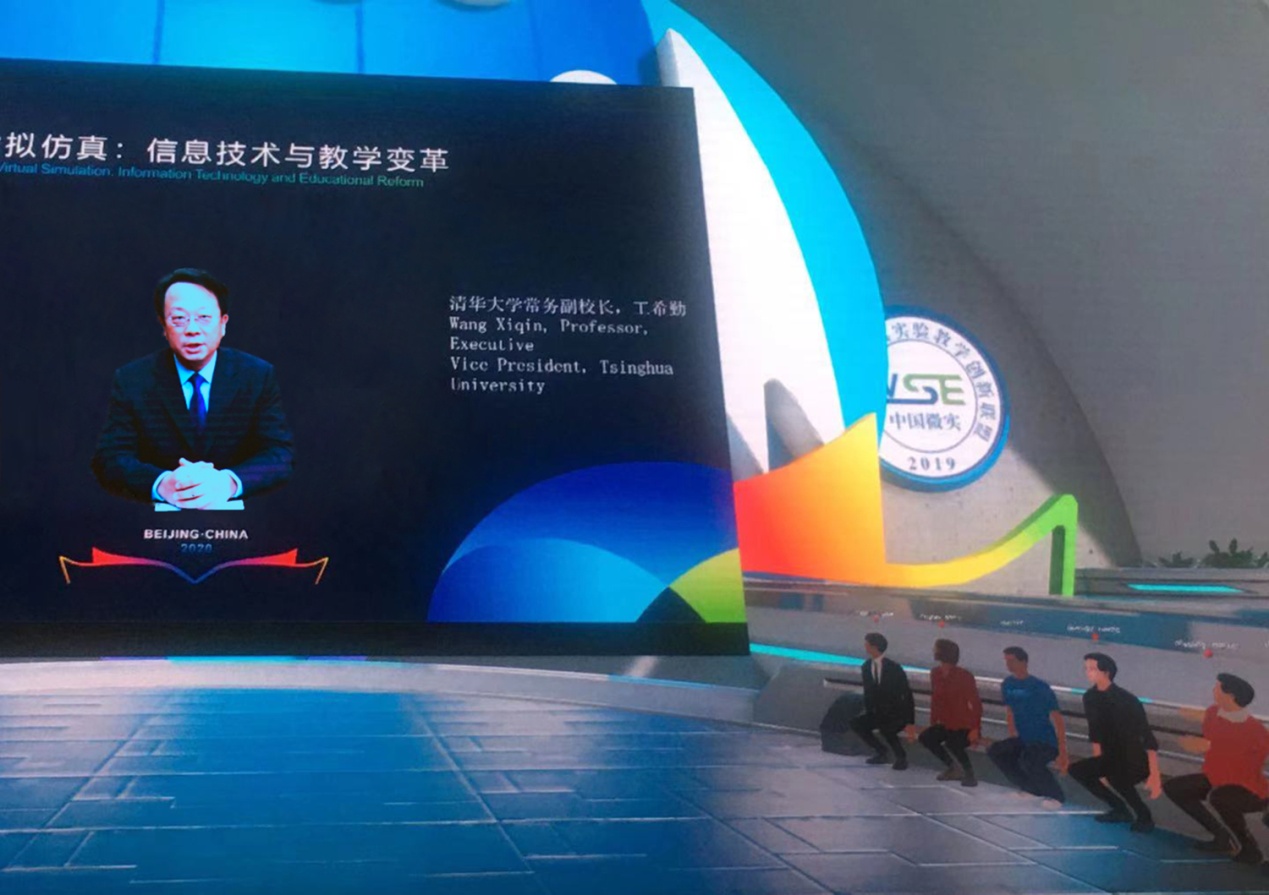 Executive Vice President of Tsinghua University Wang Xiqin delivered the opening speech at the sub-forum, which featured keynote addresses by nine professors from leading universities of six countries.
Expressing his gratitude to the sub-forum speakers for their participation, he shed light on the importance of educational reform to fully realize the benefits of virtual technology for quality higher education in the face of the pandemic, which has seriously hampered face-to-face teaching.
Wang said he was hopeful that the speakers would put forward valuable ideas and programs, and encouraged universities to integrate the outcomes of the sub-forum, promoting the transformation of higher education, and continue to learn and progress for mankind.
Following his remarks, the keynote speakers of the sub-forum addressed the sub-forum, sharing how the new technologies were changing not only the content of their courses but also the arrangement of their classrooms, bringing a new way of teaching and learning.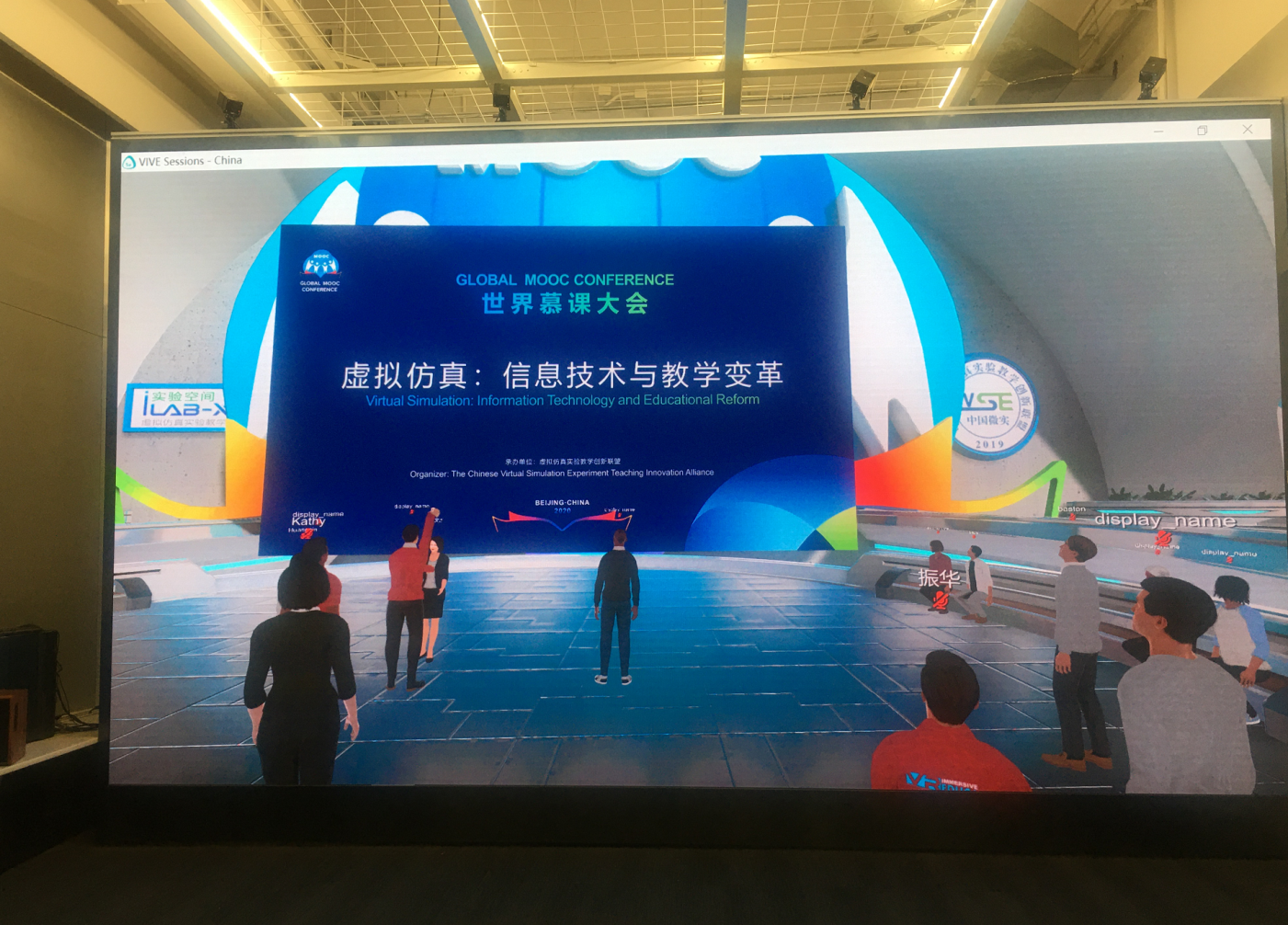 Professor Edward F. Crawley from MIT talked about Virtual Reality (VR) and New Engineering Education Transformation (NEET). NEET is about reimaging what and how students learn, to better prepare them to make important contributions in the 21st century.
Professor Johanna Pirker from the Graz University of Technology opined that VR and Gaming would bring lots of benefits for online education, as these are immersive and engaging. Professor Huang Ronghuai from Beijing Normal University discussed design immersive learning for virtual and simulation experiments (VSE).
Drawing on their experiences and research, the high education experts attending the sub-forum concluded that virtual simulation has a great potential to transform virtual and online education and network technology.
Around 200 professors and experts of virtual simulation experiments from universities across China attended the sub-form online.
Amidst the pandemic, the integration of education and technology will certainly bring breakthrough changes to mankind. It is imperative to innovate to overcome obstacles, promote the reform and development of education, and explore new learning models.
This article was originally appeared https://news.tsinghua.edu.cn/en/info/1012/10640.htm