In the face of the recent COVID-19 outbreak in Shenzhen (China), the spring semester of Tsinghua University's Shenzhen International Graduate School (SIGS) is looking very different from the previous ones. SIGS rose to the difficulties and challenges brought by online teaching and fulfilled the responsibility of education through exploring an effective, interesting, and interactive novel teaching model.
The course "Principles of Art" helps students learn the patterns of art, improve humanistic quality, and attain enlightenment and understand aesthetics by studying art history and appreciating art. The course is expected to bring out students' creativity through art, give them new perspectives and new thinking to see the world, and bring out novelty from art. It is also designed to broaden students' global horizons, boost their cultural confidence and encourage them not only to value their own culture, but also to appreciate the culture of others for the prosperity of human civilization.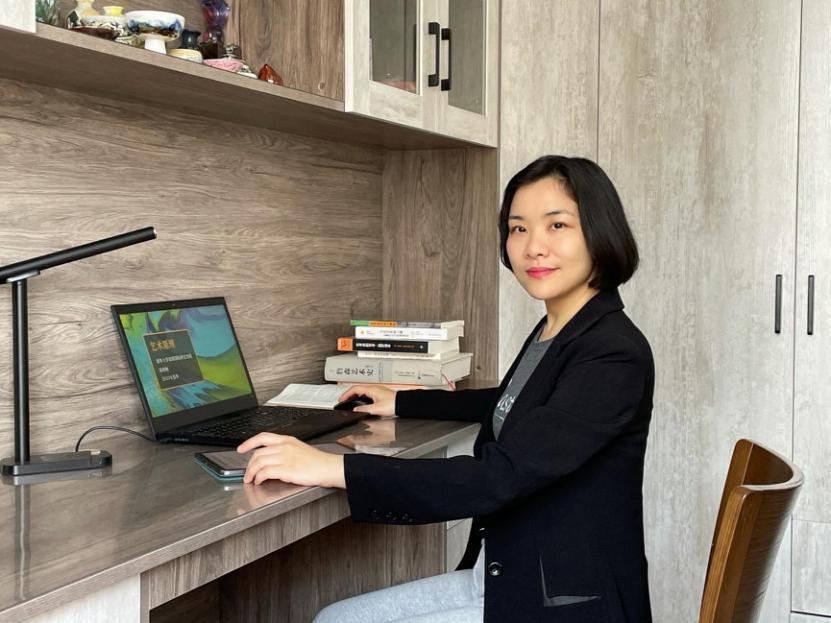 Lecturer Nie Xiaomei says the systematic training of online teaching by universities allows teachers to stay calm and swiftly switch teaching models in emergencies. Principles of Art has once been taught online. During the COVID-19 outbreak in 2020, the course was largely remodeled to fit online teaching, and selected as one of Tsinghua University's outstanding cases of innovative online teaching. Nie adds that instructors need to work closely with teaching assistants and stay informed of students' feedback and difficulties in learning so as to improve student-oriented teaching.
Online teaching skills and experience is far from enough, with a lack of non-verbal expression, instant interaction, and atmosphere of offline classrooms, students in online classrooms may be distracted and relaxed. In addition, their self-learning process is subject to their own environment and a lack of self-discipline will greatly affect the efficiency of learning. As a result, both the merits and deficiencies of the course will be magnified. Teachers should be aware and transform from unilateral spoon-feeding to a student-oriented interactive conversation, says Nie.
Nie believes it is important to build a novel "teaching field" for online teaching, featuring "auditory field", "visual field", "interaction field" and "learning field."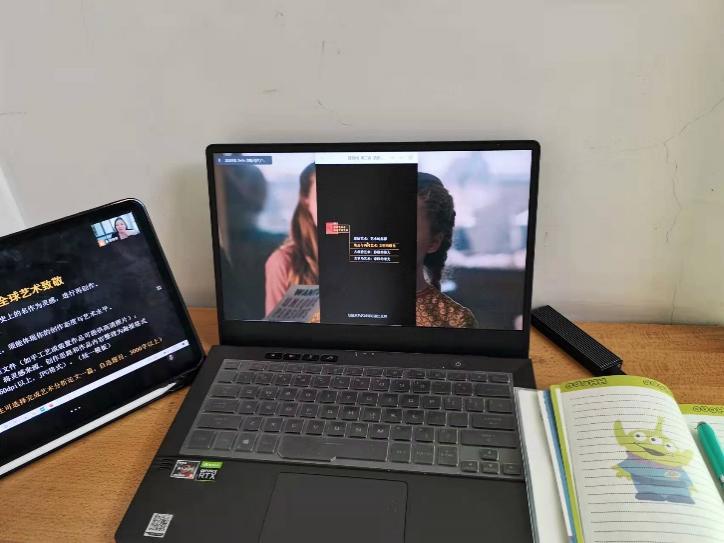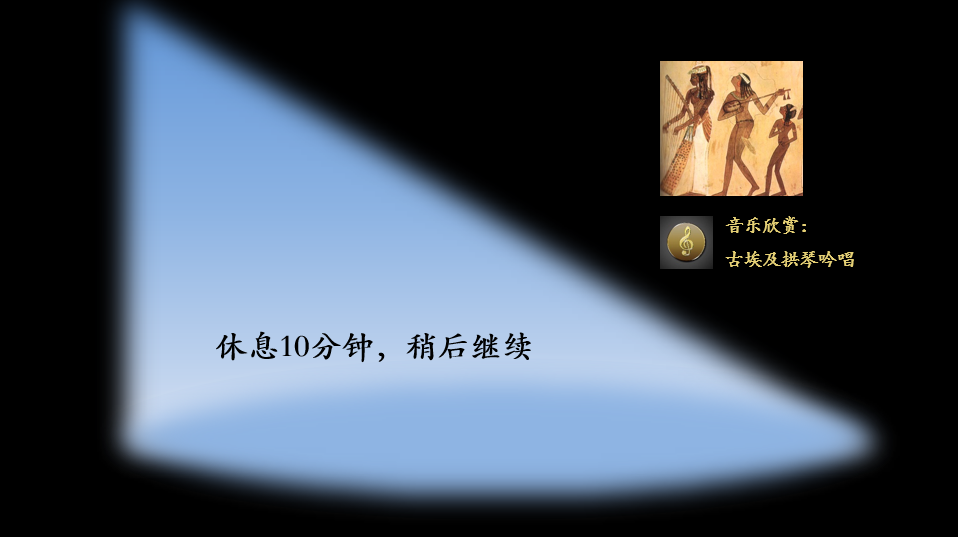 Home environments where students study greatly vary, but human hearing is acute and field-specific. Teachers can design teaching rhetoric and attract students' attention through problem exploration, logical deduction and figurative language. Teachers can also use music or sound effects to adjust the tempo of a class. Music can be used for recess and also inspires students to feel the artistics of different times.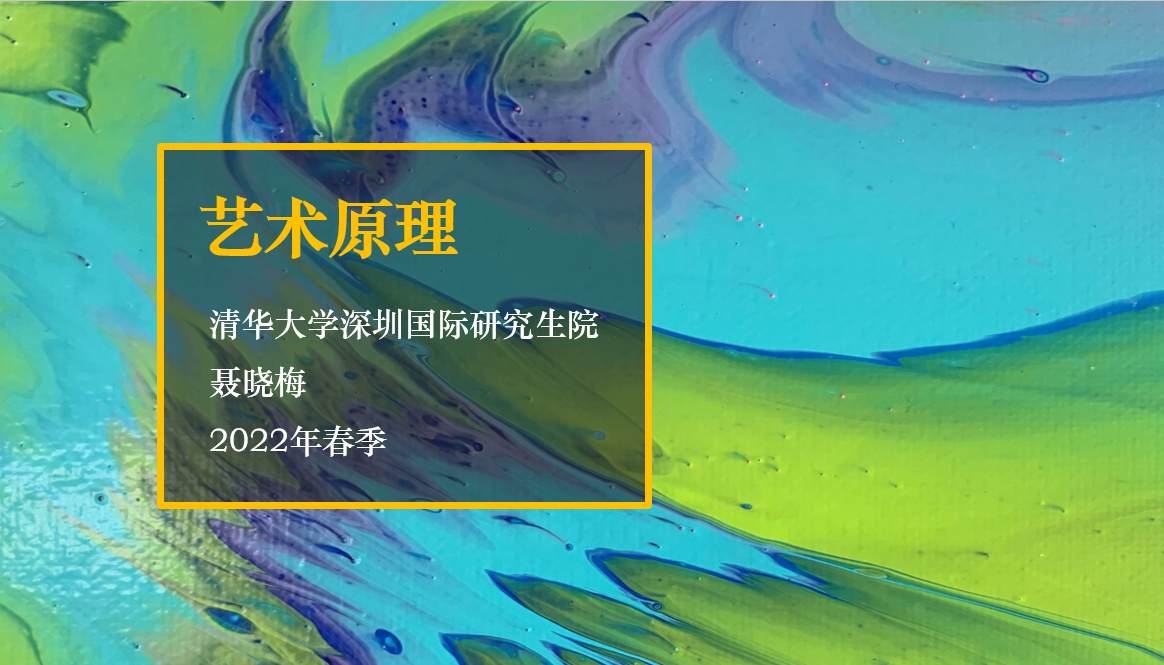 Visually, the design of courseware for online teaching should be more detailed and exquisite to attract students' attention and boost their memory as it will be viewed closely on screens. In terms of interaction, Q&A and "Danmu" (a form of video commentary used on internet video consisting of scrolling viewer messages posted on top of the video in real time) on the "Rain Classroom" platform are not designed for attendance check, but to raise questions based on key points, so that students can keep learning through exploration. They also allow teachers to directly scrutinize students' learning process.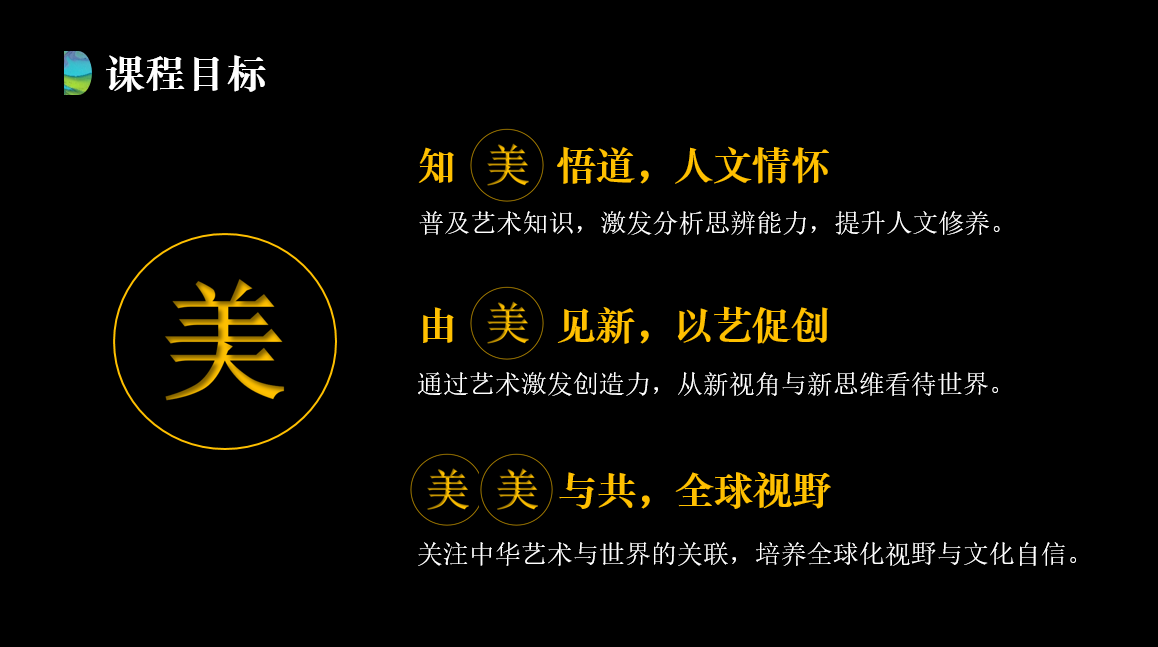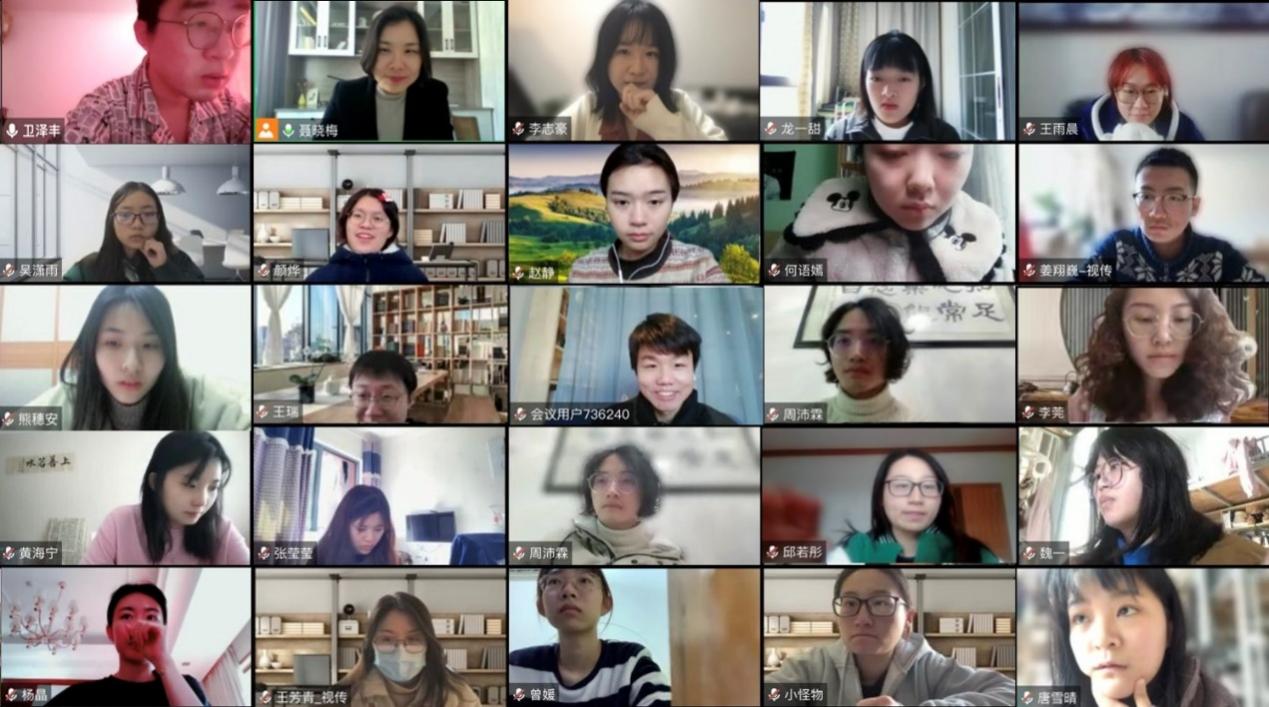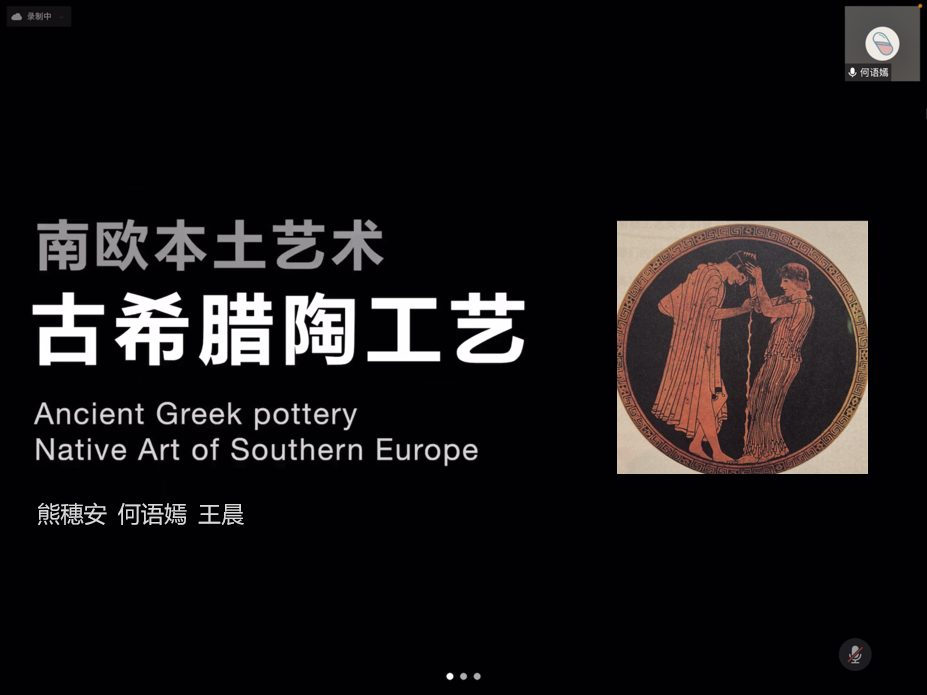 Orderly and timely feedback and homework create a closed loop of learning. "In my course, groups have given online presentations after working remotely online. I can tell from the quality of the first presentations that each group has spared no effort and that students' online communication after class has been sufficient."
Nie Xiaomei, who has been teaching for many years, keeps rethinking her lectures and seeking innovation in teaching through constant communication. She believes every teacher at Tsinghua puts utmost effort into teaching, and wholeheartedly helps the students with their studies. She hopes that students can talk with their teachers and give feedback. She also hopes that everyone can work together to overcome difficulties and make continuous progress amid the pandemic.
Source: Tsinghua Shenzhen International Graduate School
The original article (in Chinese) first appeared at https://www.tsinghua.edu.cn/info/1176/92419.htm
Tsinghua University is one of the founding members of the Global MOOC Alliance, you might also be interested in…